Different options are available for commissions, at this time only specific options are provided in different forms of illustrative mediums. All prices listed are for Non Commercial commissions only. Prices below do not reflect prices for commercial work, please email directly for any commercial inquiries and quotes.
All Prices listed are starting points and are in USD. Please refer to TOS for information regarding payment, process, and rights.
Contact [email protected] for commission inquiries.

To commission me, follow these instructions.
​1. Read this page (this one, the one you are currently looking at) AND my commissions TOS. Click here.
2. Fill out this Google Form or fill out the following questions and send them to my email address [email protected]
=============================
Your Name/Handle: (What you want me to call you/how you want me to address you publicly)
Your Mailing Address: (nothing is mailed unless you want prints, I need this only for tax purposes)
Your Paypal: (for the paypal invoice)
Website Usernames: (Your username on various social media and gallery sites for crediting purposes. Include as many as you want. You may choose to remain anonymous. Platforms I use and can link through directly: Twitter, Instagram, Deviantart, FurAffinity, Toyhou.se)
Commission Type: (Sketch Portrait/Coloured Portrait/Full Body/Full Illustration/Reference Sheet/Other(with a description)
Number of Characters/Subjects:
Character name:
Character Description: (Please keep this to a visual description and a short blurb about personality.)
Visual References: (Please link any relevant reference images. Characters without a visual reference can also be depicted but there is an extra design fee)
Desired pose or expression:
Props or Important Items/Details:
Background Description:
Would you like to order prints of your piece (prints start at $20 + shipping): (Yes/No)
Have you read my TOS?: (Yes/No)
Your age: (confirm in your own words that you are 18 years or older)
Digital Art
Currently only taking commissions for digital art. Sizes for all commissions in this price range will be around 2000-2500 pixels on it's longest side, and 300 DPI.
Base pricing is for full-body single character illustrations with simple backgrounds. Complexity fees may apply and may include things like scales, detailed armor, feathers, or complicated markings.
Additional Fees:
Every additional character: +100% the initial price
Additional limbs: +20% per each pair of limbs
Wings: +20% per pair of wings
Complexity: Varies – please inquire
Sketch Portrait- $75 USD
Monochrome sketch portrait with a simple textured background.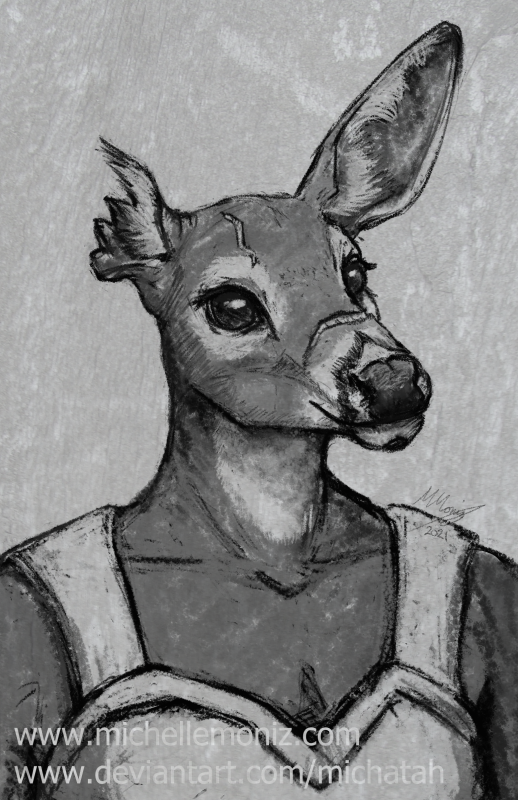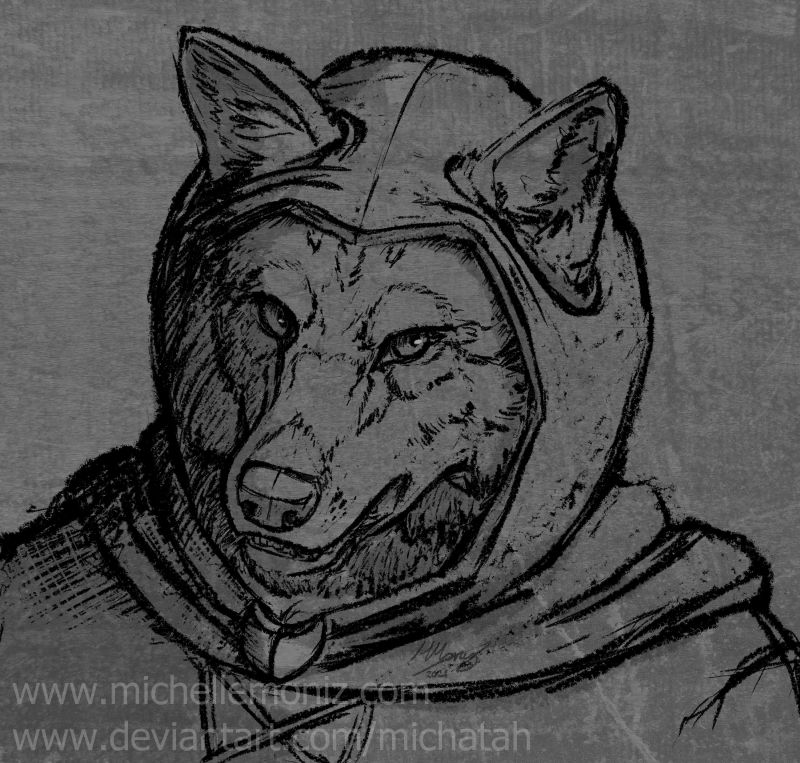 Portrait- $150 USD
Full Colour head shots with a simple background.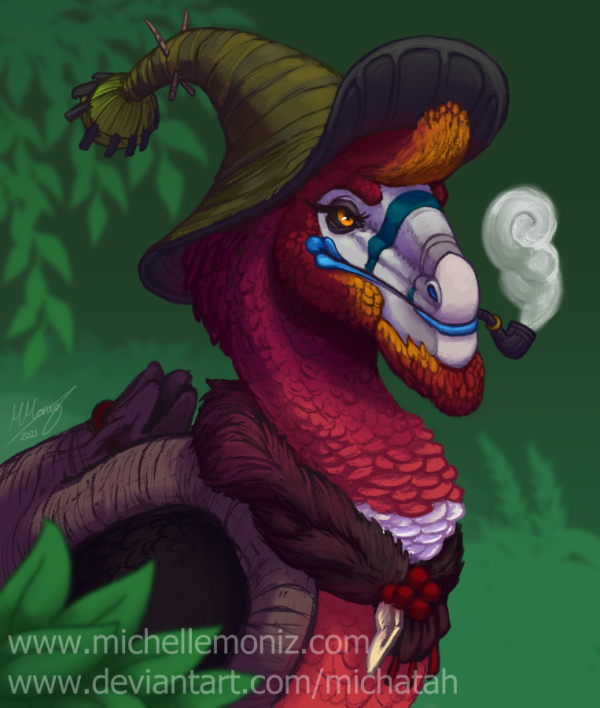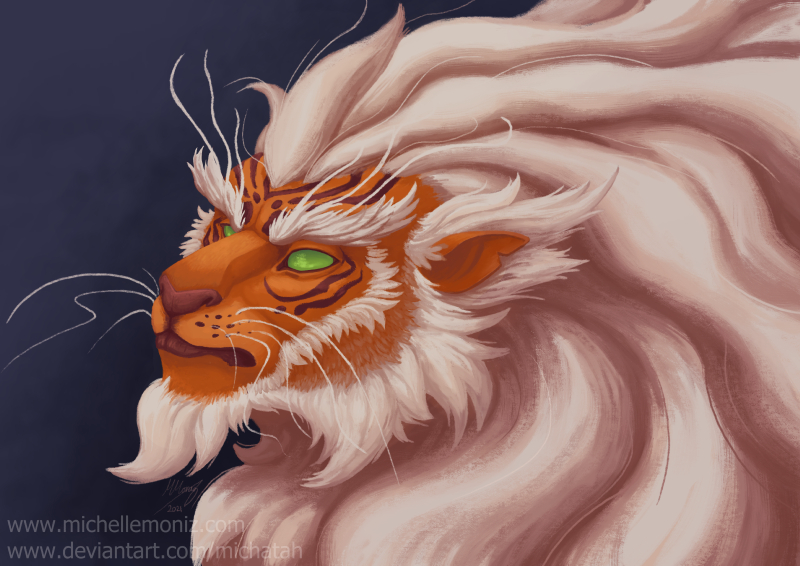 Full Body – $300 USD
Full body character image with a transparent or simple background.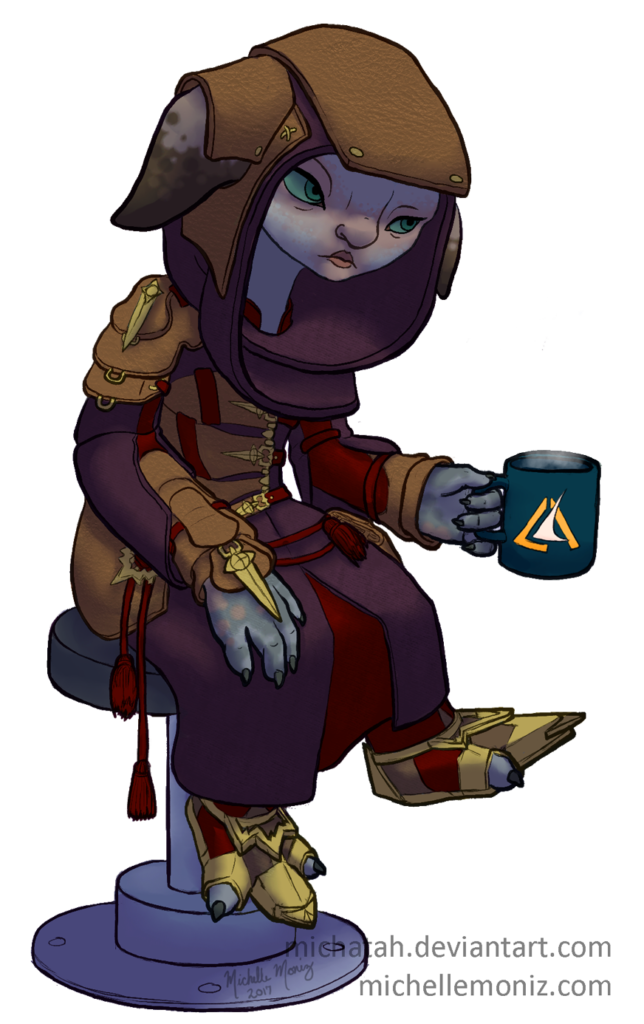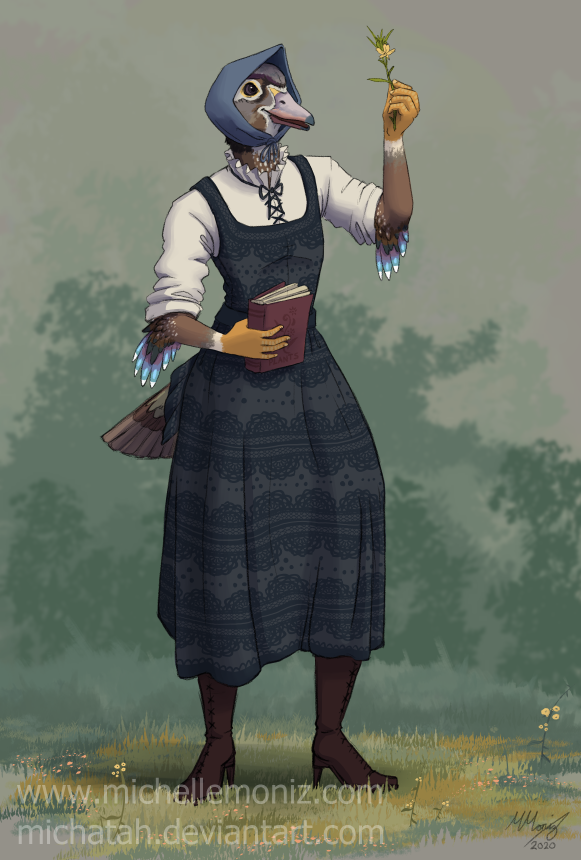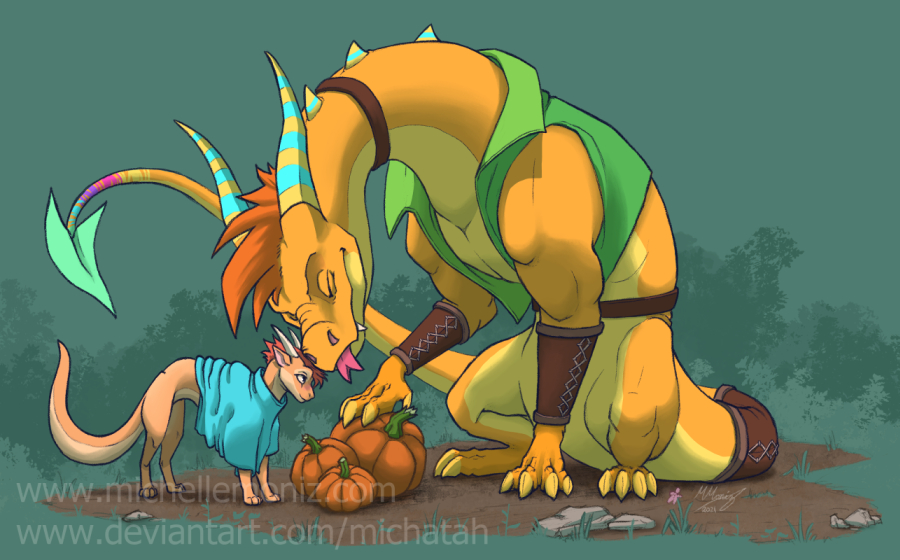 Full Illustration – $500-800 USD
Full body character image with a complex background.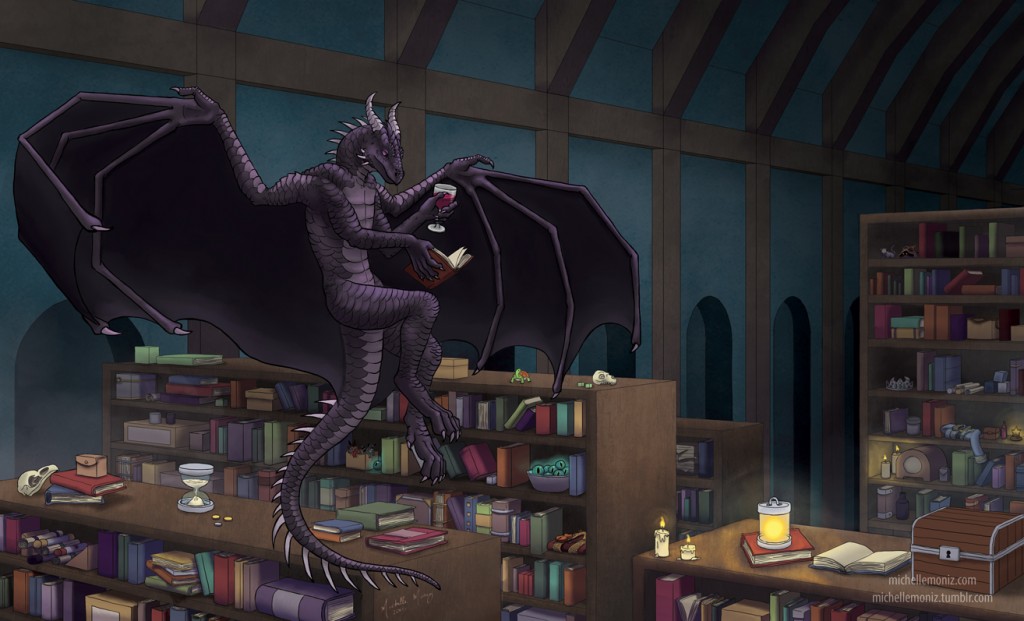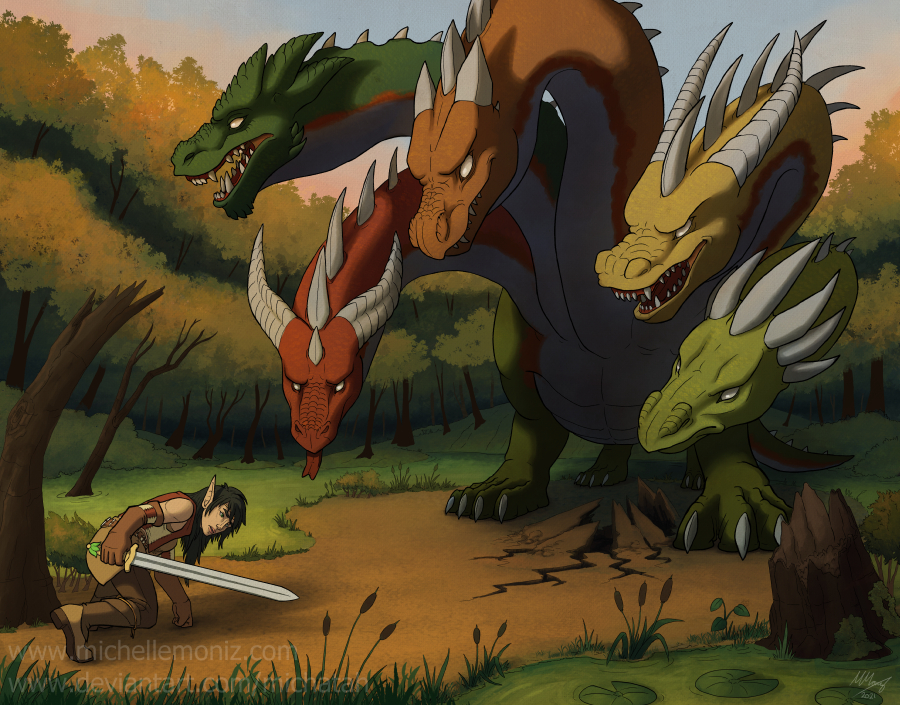 Reference Sheet – $170- $770 USD
Fullbody character sheet with accompanying expressions or props. Price depends on the amount of items, poses and expressions on the sheet!